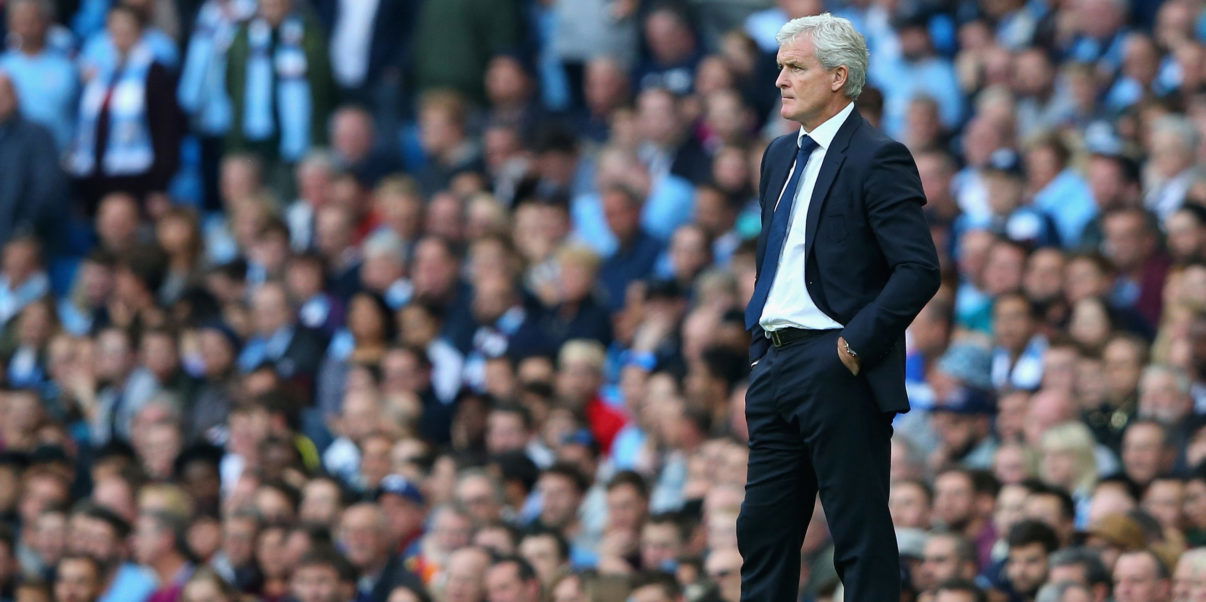 Hughes bemoans the gap between clubs in the Premier League
Stoke City manager Mark Hughes believes that gap between the top Premier League clubs and the rest of the league is only getting bigger.
Speaking to The Mirror ahead of this weekend's game at home to Bournemouth, Hughes says that the league's elite sides have flexed their muscles in the transfer market once again.
That distance between the elite clubs at the top and the rest of us has got bigger.
Hughes reflects on the 2015-16 season when Leicester famously lifted the Premier League trophy, giving hope to the rest of the league that nothing is impossible in the top flight.
There was a point when Leicester were winning the league when everybody thought, 'Goodness me, we've got closer to them'. Then all of a sudden, the big boys go, ­'No, you haven't' and spend £200million, £300m and they create that gap again.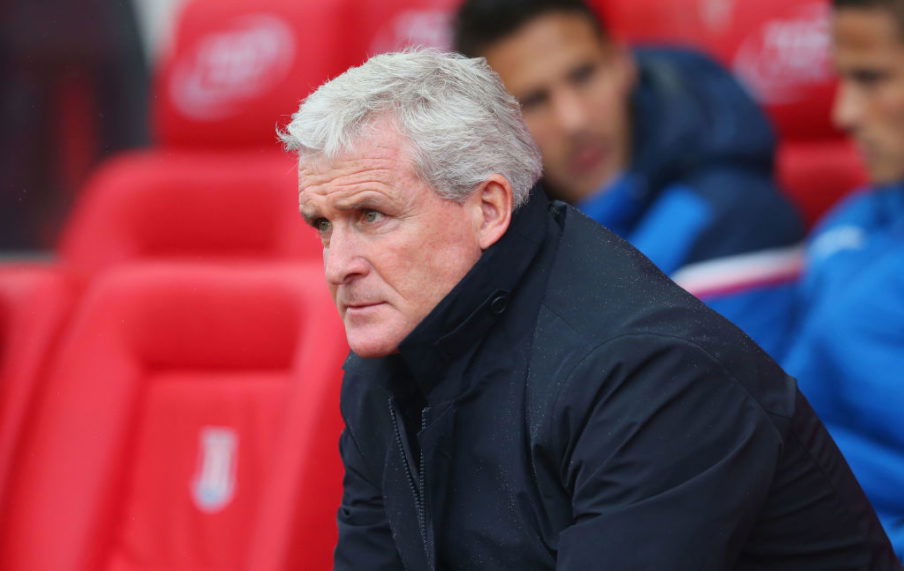 Hughes' Stoke side find themselves 16th in the Premier League table, two points above the drop zone after a tricky start to the season.
The former Manchester City boss will be hoping to bounce back from the 7-2 drubbing against his former side when Stoke welcome Bournemouth to the Bet 365 Stadium.
Stoke are in a tricky run of form, with just one win in their last five Premier League matches.
---