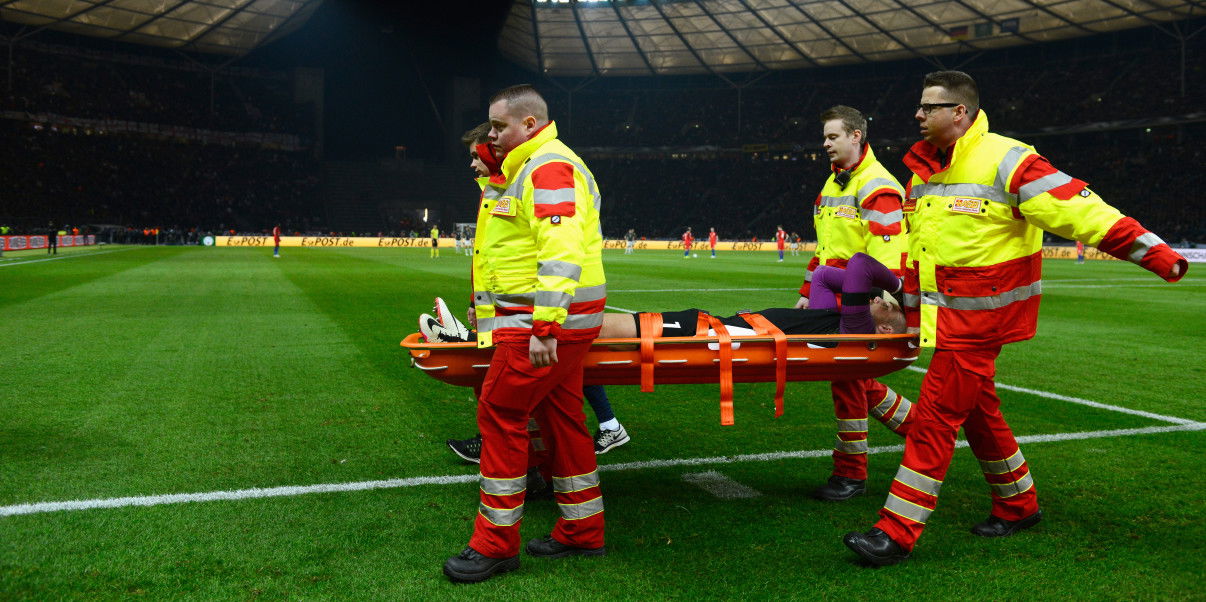 Butland injured on International Duty
Sadly our best player this season Jack Butland has been injured playing for England against Germany in an international friendly tonight. The 23 year old shot stopper had pulled up whilst collecting a through ball just before half time but didn't signal to the bench that he was injured and decided to play on. He then proceeded to kick the ball out but his kick fell short due to his injury and Mesut Ozil passed it to Toni Kroos who capitalized to give the Germans a 1-0 lead.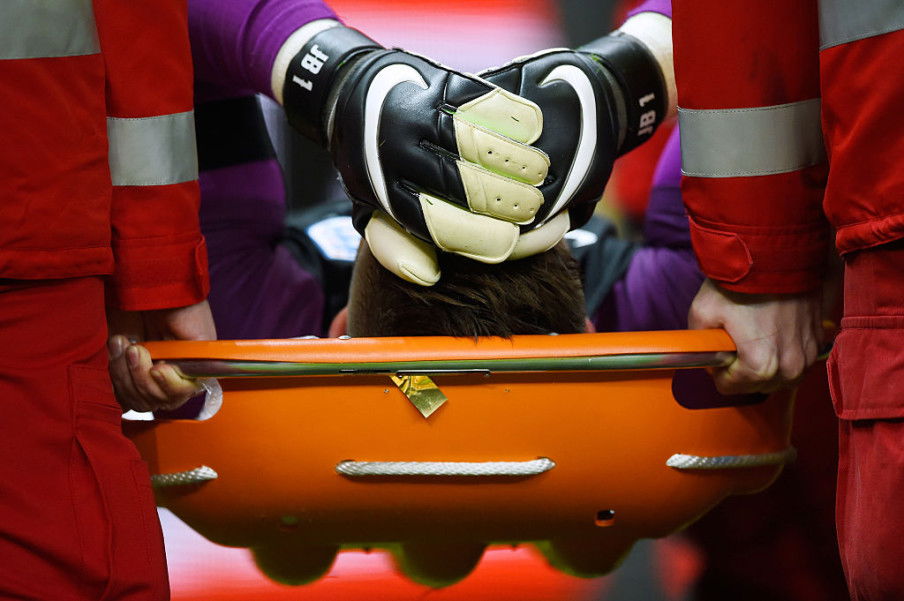 Butland was clearly distraught as this was only his third chance in an England shirt to prove to Roy Hodgson that he was better than Joe Hart but sadly it ended horrifically for the young keeper. Thankfully England went on to win 3-2 thanks to goals from Harry Kane, Eric Dier and Jamie Vardy but it's a major blow for The Potters as they look to push for Europe. It's particularly devastating for Butland himself who will feel that his chances of starting ahead of Hart for The European Championships will now have been severely damaged.
We hope you're back in action soon Jack!
---