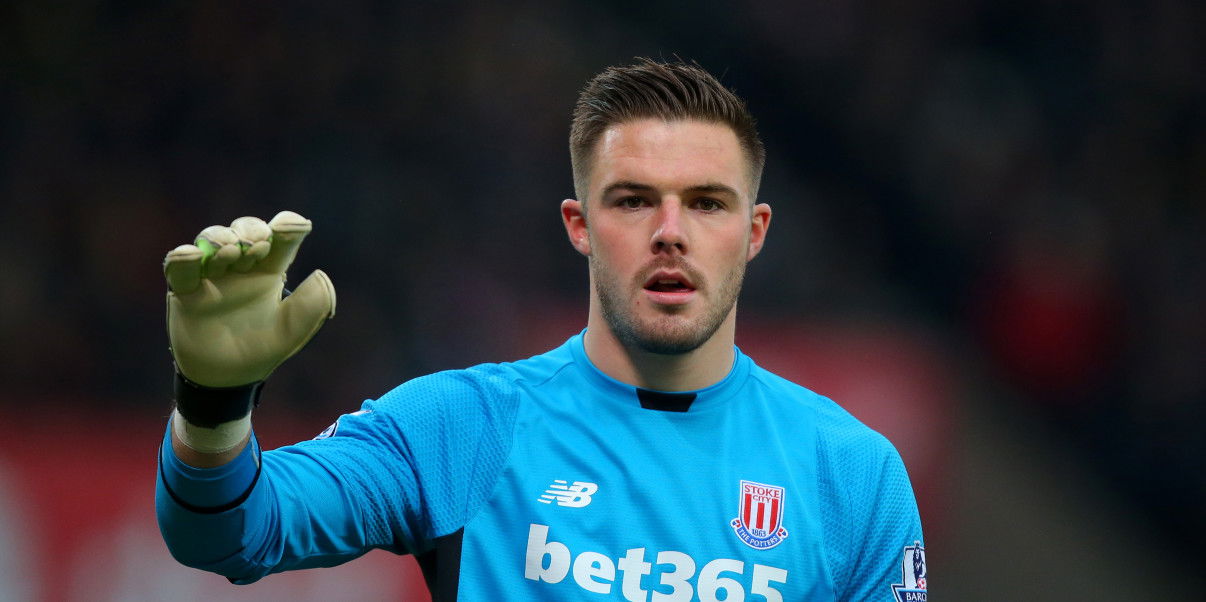 Butland set to renew contract
Star goalkeeper Jack Butland is expected to sign a new deal at Stoke according to Sky Sports
Butland has been sensational in his breakout season in the Premier League and has filled in Asmir Begovic's boots with ease, keeping 10 clean sheets in 30 games making more saves than any other goalkeeper in the league. Including England number 1 Joe Hart.
But these days as soon as young English talent begins to do well there are speculative transfers thrown left, right and centre with Butland linked heavily with Liverpool, Everton and Manchester United throughout the season.
We have seen many players such as Raheem Sterling and Fabien Delph jump ship as soon as they get offered a lucrative deal and Champions League football with a top club so it's refreshing to see Butland wanting to stay at The Britannia and move forwards in his career with Stoke.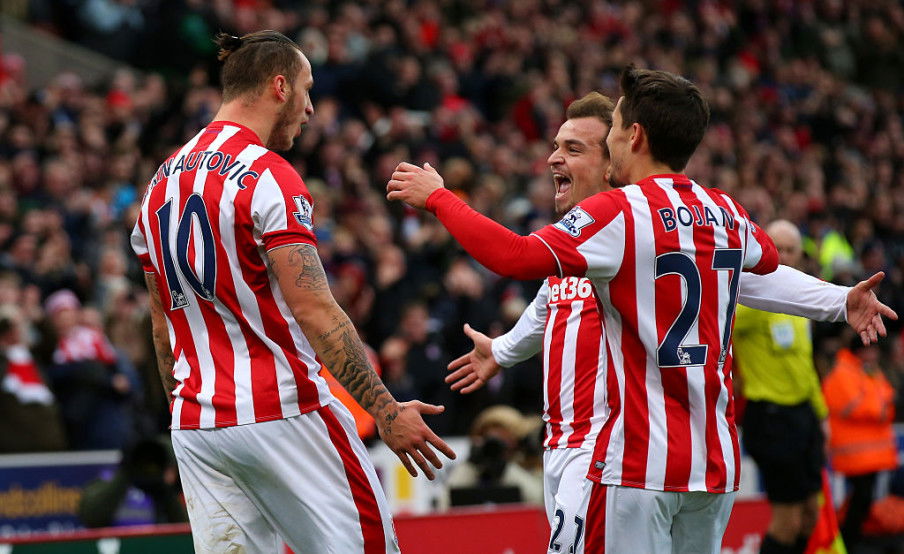 It's been a promising season for The Potters with Butland shining in goal and the attacking trio of Shaqiri, Bojan and Arnautovic doing damage at the other end of the pitch. If Stoke can keep these crucial players from the hands of top 6 clubs and bring in a few more quality players, they will be serious contenders for European football over the next few seasons.
---